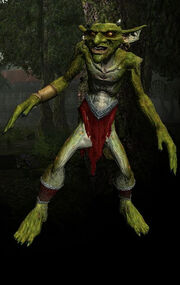 .
Many items sold by Scribbleclaw require adequate faction with the Bloody Tooth Clan and are purcahsed with Sovereign of Rile (faction) currency.
Completing the "artisan epic 2.0" and doing one round of the quests from Oogthor earns enough faction to buy the Essentials tradeskill books (e.g. Bloody Tooth Carpentry Essentials)
This NPC mainly sells tradeskill books, but also has a few house items.
General tradeskill recipes
Secondary and uncommon tradeskill recipes:
Misc:
House items:
Community content is available under
CC-BY-SA
unless otherwise noted.