In-Game Examine Window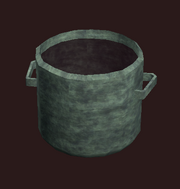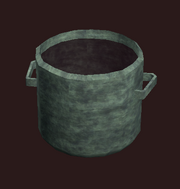 EverQuest II Item Information
What does this information mean?
Notes
The recipe book used to make this item is only sold during Brew Day
This item can be crafted year-round provided you have the special harvestables only available during Brewday.
If successfully crafted, 3 are produced.
Supplies
Fuel:
1 Dough
Harvests:
1 Rawhide leather pelt

The following supplies can only be harvested during the Brew Day world event:
Community content is available under
CC-BY-SA
unless otherwise noted.