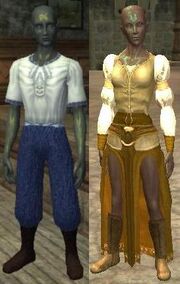 .
What does this information mean?
Strategy
[
]
At the beginning of the fight, several

fallen dead

spawn and attack. They drop Necrotic Flashpots that must be farmed for the fight against The Three Sages.
At 90%, Maalus will emote that he is beginning a ritual. Right click him and prevent. Failure to prevent causes him to become Maalus Imbued.
Maalus has many curses, but only one needs to be cured. Curse of Devastation is a health and power drain that, if a cursed character dies, will spread to other raid members near him.