The Item, Location, Quest, Mob or NPC referred to by this page has been removed from EverQuest II.
This article is being retained for historical reasons
This merchant was removed once The Shadow Odyssey went live.
Related Quests
Edit
Sells the Following Items
Edit
House Items (Furniture)
Edit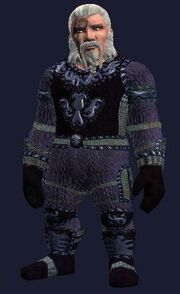 A set of black and purple leather armor.
A set of green leather armor.
These armor items fulfill a frequent request by EQ2 players to have "invisible" appearance armor. Equipping these items will result in a nude or "empty" appearance in the appropriate slot.
Other Armor Pieces
Edit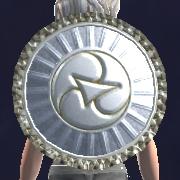 Round Shields
Edit
Cloaks & Robes
Edit
Miscellaneous
Edit
Community content is available under
CC-BY-SA
unless otherwise noted.