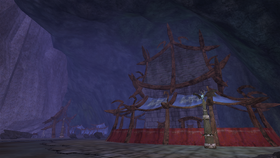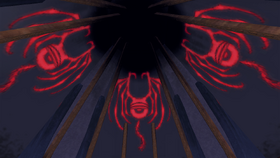 Starts at: Tundis N'oxyle in The Commonlands at ( 1488, -38, -391 ) /waypoint 1488, -38, -391
The Sarge at: ( 12, 0, 47 ) /waypoint 12, 0, 47
Logan Belchbottom at: ( -21, 12, 122 ) /waypoint -21, 12, 122
Kill 'em All - (unlimited repeatable)
The following can drop off any monster in the zone:
The following are acquired from examining a Purse of Offering:
All are dropped off random monsters in The Commonlands.
The following are unavailabe to characters of Good-alignment
Searching the Depths of Fallen Gate - examine Ilucide's battered journal, a chest drop from any named monster in Fallen Gate, or examine a bookcase on the second floor of the large building in Little Neriak at ( 193, 23, -113 ) 

/waypoint 193, 23, -113

.
Breaking the Seal to the Inner Sanctum - obtained from Keeper of the Chamber inside the instance at ( 58, -46, 91 ) 

/waypoint 58, -46, 91
Community content is available under
CC-BY-SA
unless otherwise noted.