What does this information mean?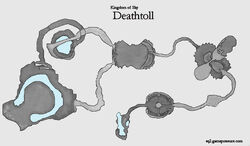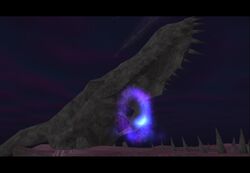 Access
[
]
Access quest no longer required for entry
Zone in/respawn is not necessarily safe
Maps
[
]
Tips
[
]
Traps in the zone spawn

carrion worms

You can have someone zone in alone to check that zone-in is clear before the rest of the raid.
There are several invisible and stealthed gazers throughout the zone---see invisibility and see stealth will let you see them.
The zone-in area has a group of three skeletal droags underneath the cliff.
Involved in Quests
[
]
Credits
[
]