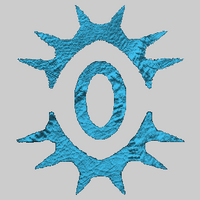 Since DoV, The Order of Rime is now listed under the Destiny of Velious category in the Factions list. Mine was reset as well, when they switched it. But, I cannot repeat the quest line(s), just the repeatable(s).
Order of Rime faction is listed under "Unknown" at the bottom of your list. You may need to scroll down to see it.
All items (58)
Community content is available under
CC-BY-SA
unless otherwise noted.