EverQuest II:Chains of Eternity (LU65) 13th November 2012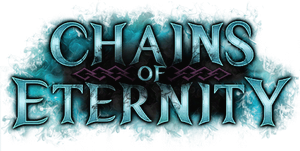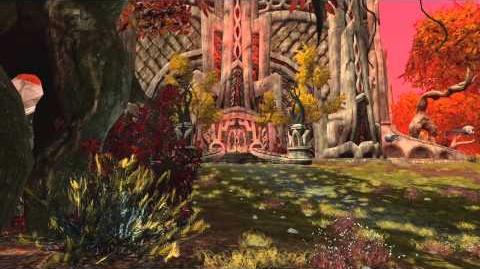 Recent Updates to this Category
---
Features:
Prestige Abilities – Each subclass will get access to new Prestige Abilities!
Prestige Tradeskills – Your crafting will shine like never before with Prestige Tradeskills.
Organic Adornments – New adornments that gain experience with you and grow in power.
Guild Level Cap Raised to 95.
Adventure to Level 95.
Tradeskill to Level 95.
New Content:
Obol Plains – Discover the realm of Ethernere and the mysterious Obol Plains where an imbalance in the realm of the afterlife is apparent in all the surroundings and its inhabitants.
The Eidolon Jungle – Every area of Norrath has its own home in Ethernere. Adventure through the amazing, transformed lands of the Feerrott as it exists in the afterlife.
9 New Instanced Dungeons – All new dungeons with unique, exciting encounters…and loot!
All New Quest Lines – Experience the story of this unique realm in any play style you choose. There is plenty for everyone!
Trending pages
All items (46)