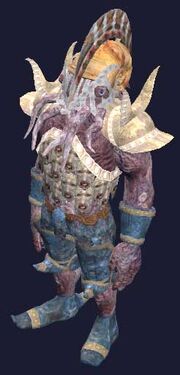 .
What does this information mean?
You may upload a JPG or PNG image of the in-game picture of this mob
These mobs have a "MEM-WIPE" so having multiple tanks is crutial, or a Main tank that can fight through the wipes. We used a Paladin with ammends on a high DPS scout, that seemed to help when the mem-wipe proc'd.