In-Game Examine Window

EverQuest II Item Information
\aITEM 1092840134 1792898017:a Thexian log book\/a \aITEM 1092840134 1792898017:a Thexian log book\/a
What does this information mean?
Book Text
A Thexian Log Book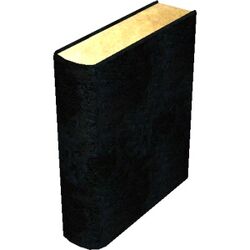 | | |
| --- | --- |
| Style: | Large Black Book |
| LootDB Link: | LootDB |
Warmstill 22nd, 3053
My liege,
Our work in the Lesser Faydark goes well. With each passing day we become closer to discovering the mystery of the artifact hidden here by the monk Wu. I'm quite confident that our spies here will soon obtain enough information to make a full assault upon the monk camp, allowing us to claim those lands in your name.
The monks there are not as weak as we originally had expected. The additional arms and provisions you have approved and sent will only speed our efforts. I assure you that we shall have the item in our possession soon, be it by hook or by crook.
You shall find a detailed account of our findings in the pages that follow within this log.
In your service, High Dragoon N'Mar Acting Command, Lesser Faydark Forces, Faydwer
Credits
Community content is available under
CC-BY-SA
unless otherwise noted.