What does this information mean?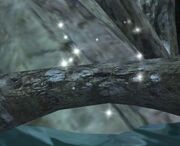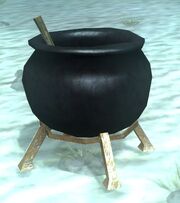 Harvest 10 aerating roots from cypress trees (branches with white sparkles)
Gather 5 ethereal cores from etherwisps.
Return to Wegadas, who will provide you with an Ethereal Jaggedpine Branch.
Use the cauldron nearby. You will need to place the roots in 5 times.
Return to Wegadas to complete the quest.
At least

1p

 

30g

one of the following, depending on class
Community content is available under
CC-BY-SA
unless otherwise noted.