You may upload a JPG or PNG image of the in-game examine window.
EverQuest II Player Housing Information
What does this information mean?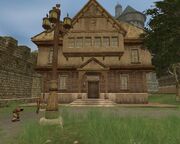 This is a Qeynos residence's floorplan - largest house available in Qeynos
Features:
main room
back room
basement (2 open rooms, and a doored room)
2 rooms upstairs
balcony
rooftop garden area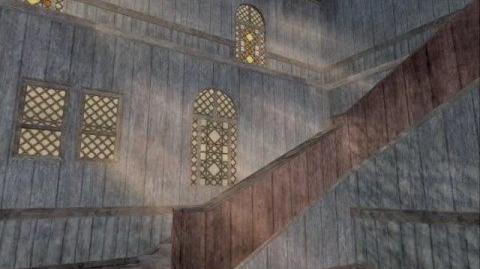 Community content is available under
CC-BY-SA
unless otherwise noted.